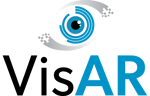 VisAR Trial Systems Details and Installation
Research Trial Options
There are two options available for VisAR research trials:
VisAR Surgical Planning App - Small app that loads images from a CD or USB drive.
VisAR CryptAR Trial System - CryptoChart system that allows direct connection to PACS system or Modality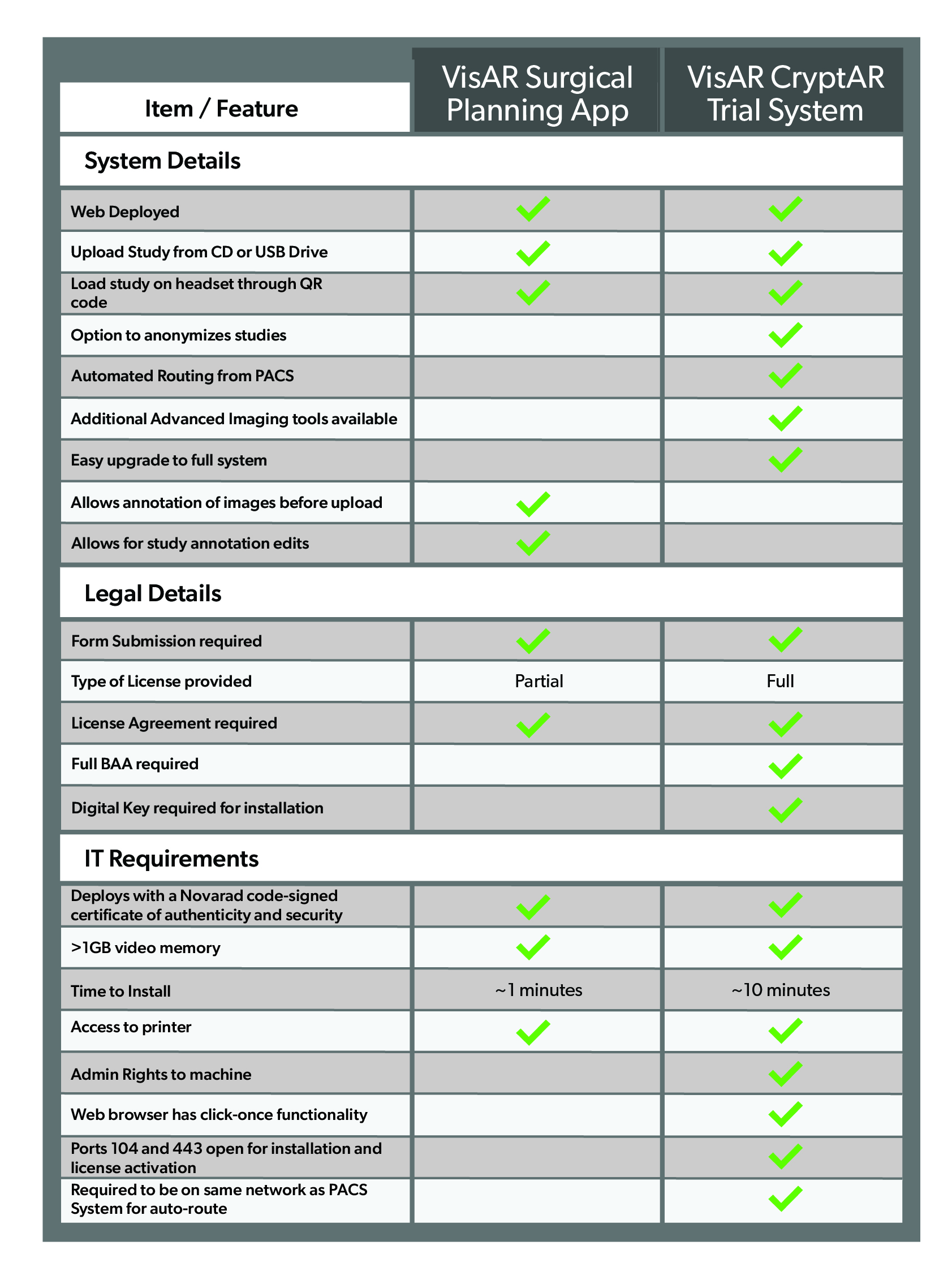 Questions?
If you have questions or concerns, please feel free to contact our program administrator, Ryan Parr, at ryan.parr@novarad.net or at (425) 209-9540.