Transformative technology.
Industry leading services. People-centered
approach.
We're driven by innovation that truly transforms healthcare - for the provider and their patient.
Novarad's solutions help healthcare executives, clinicians and IT professionals deliver clinical, operational and fiscal excellence. With a self-sustaining business model, more than three decades of technology leadership, and an intense focus on our customers' needs, Novarad brings people and technology together in ways no one else can.
The COVID-19 AI Diagnostic Assistant is made available for free to healthcare providers worldwide as Novarad joins the fight against the novel coronavirus.
Nov. 2020
OpenSight used in rib plating surgical planning at George Washington University Hospital in Washington, D.C.
Sept. 2019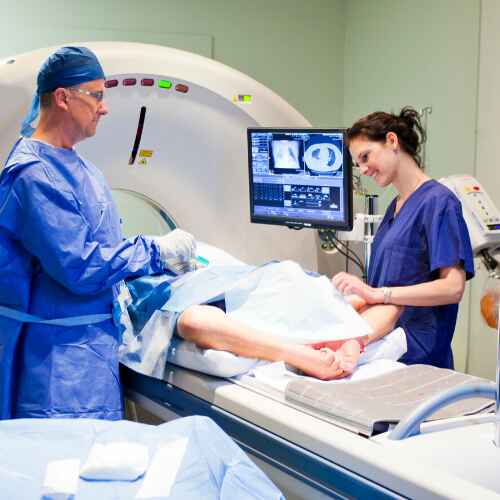 CryptoChart recognized as the "Best New Radiology Solution of 2020" by the MedTech Breakthrough Awards.
May 2020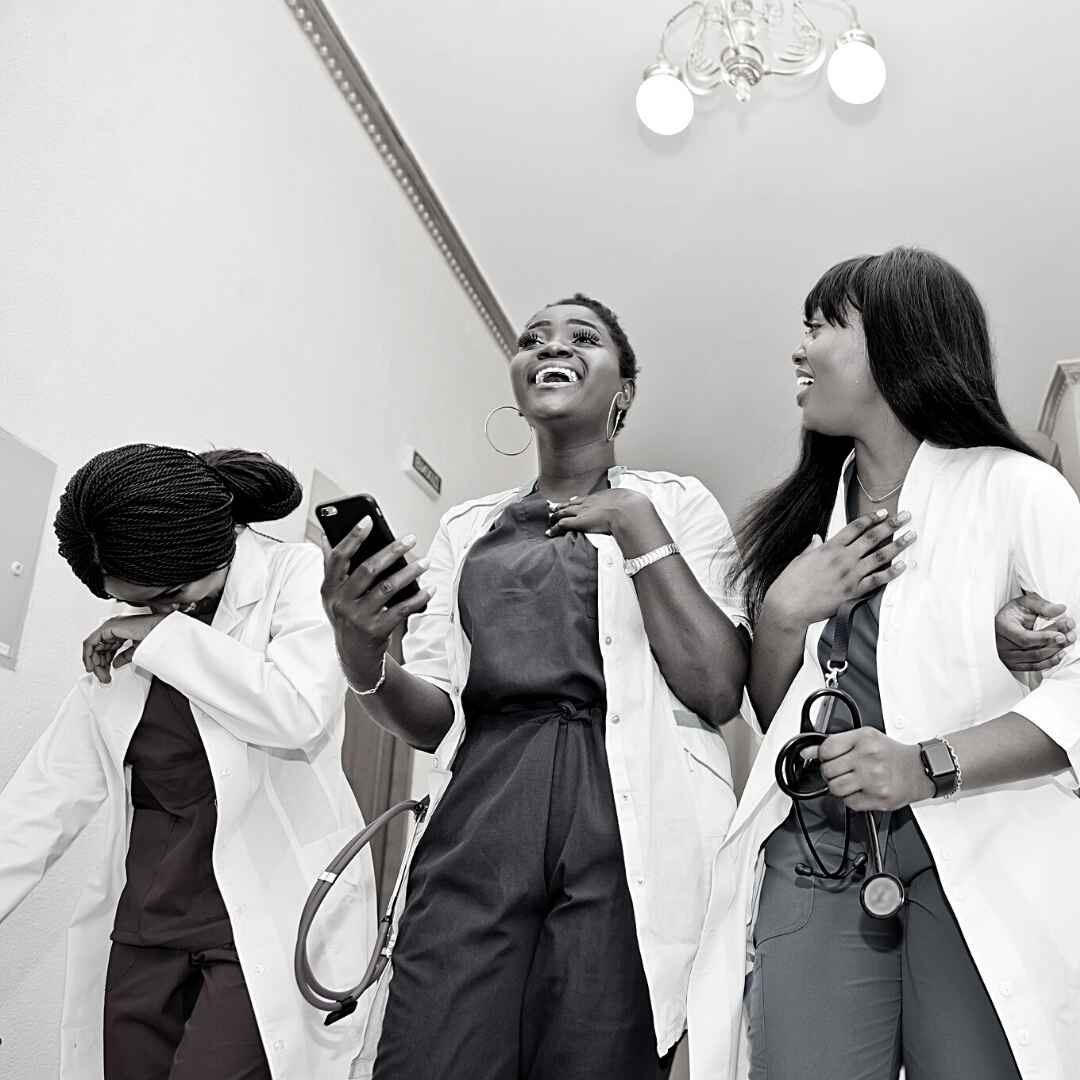 Novarad's OpenSight is the first FDA-cleared augmented reality pre-surgical planning system for the Microsoft HoloLens.
Oct. 2018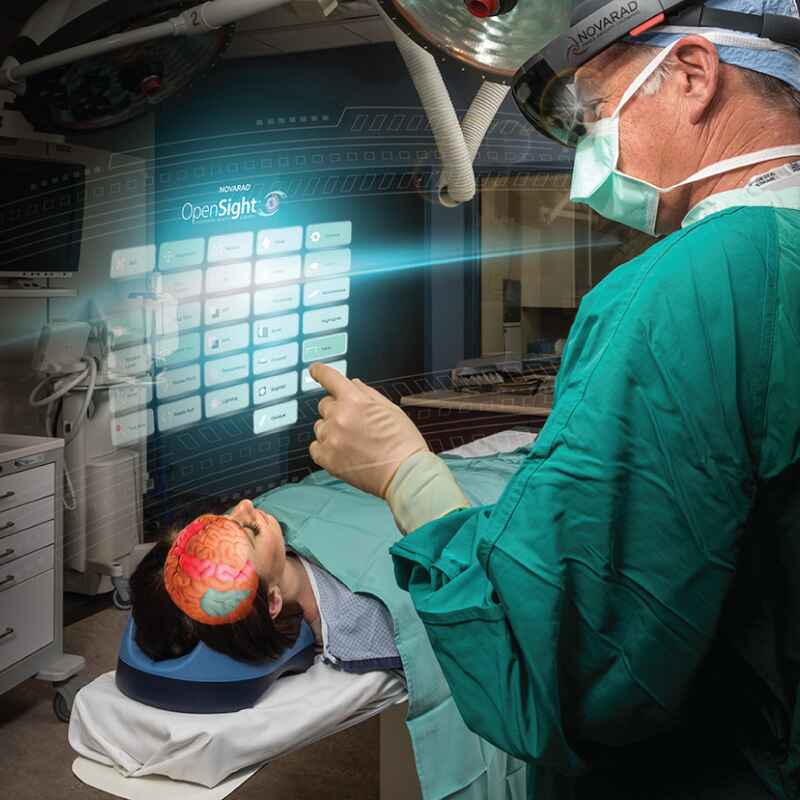 Novarad takes mobile tools further in healthcare with the AlertView, SnapView, and ReadyPACS applications.
March 2018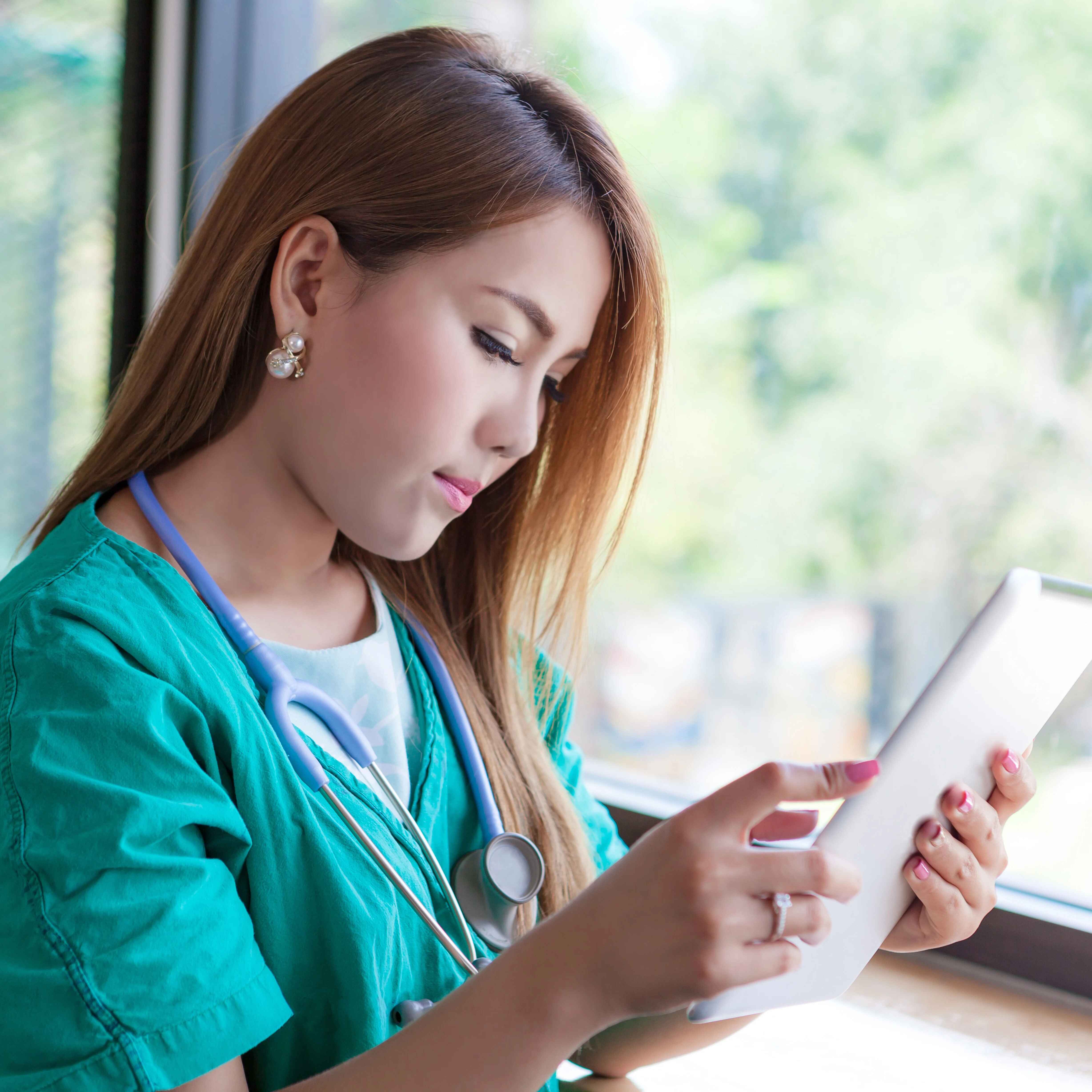 The Ncompass Enterprise Imaging System makes its debut as an all-in-one imaging & data management platform, with secure Object Store data storage.
Aug. 2017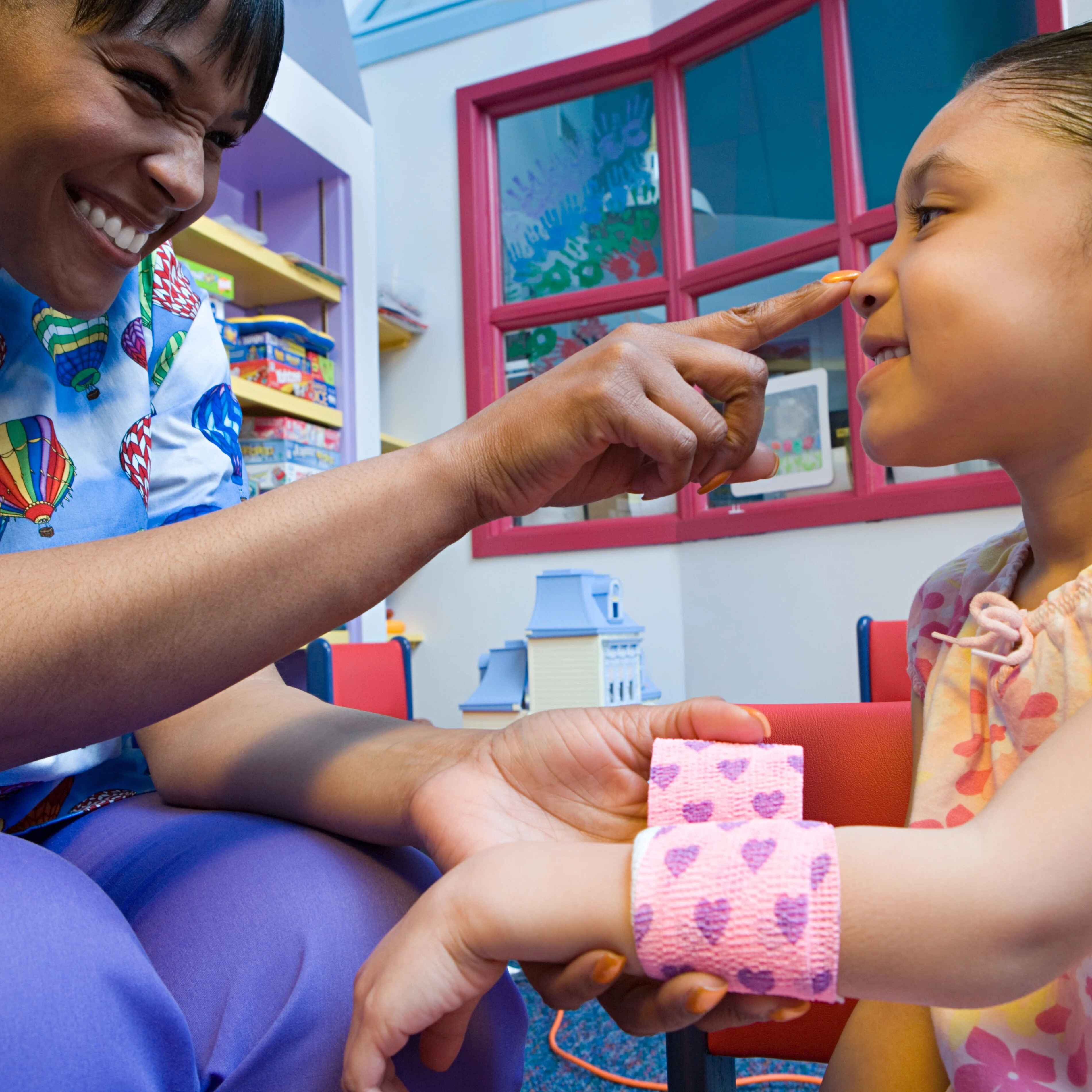 ChameleonDR is launched as a computed radiography replacement and image enhancement software.
Feb. 2016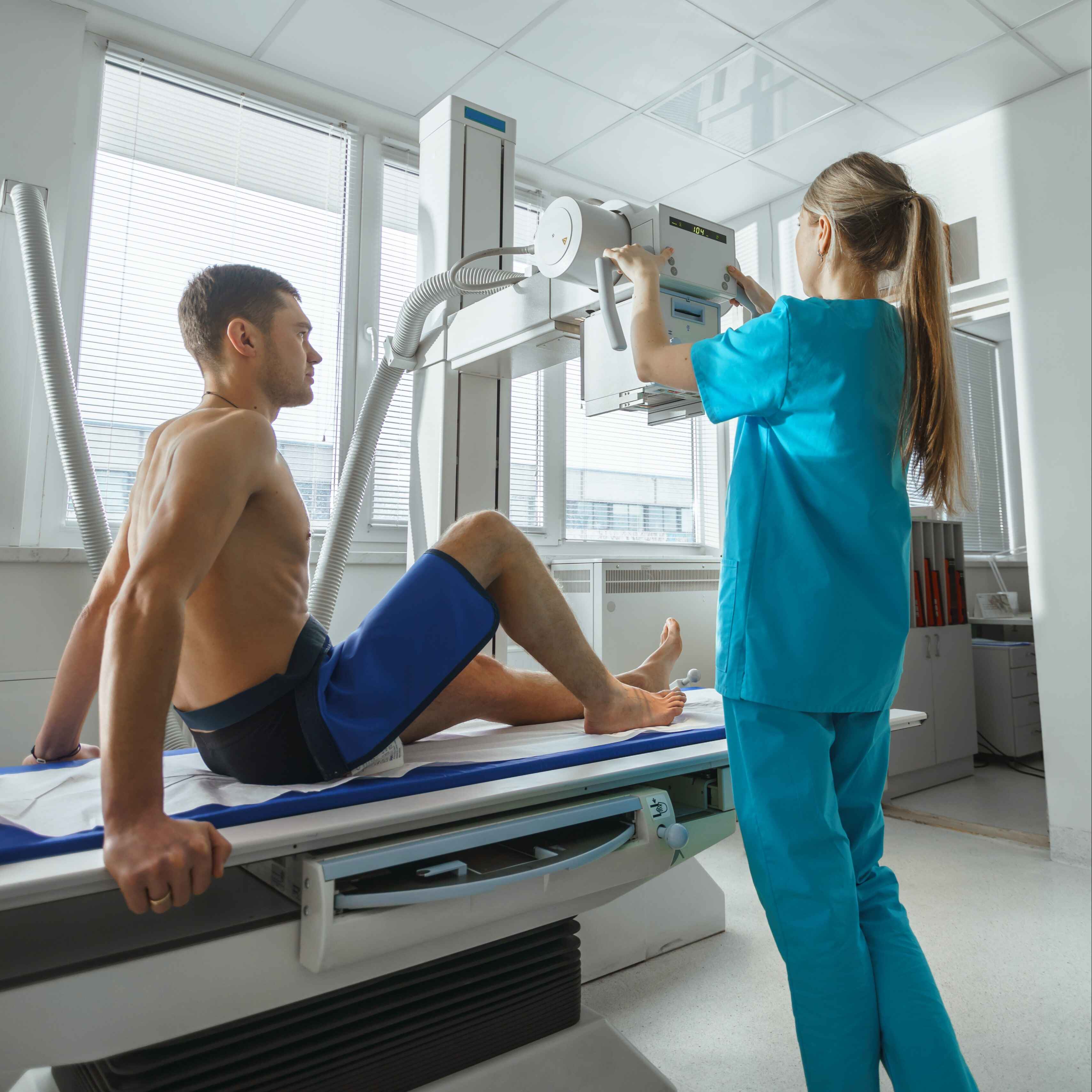 Novarad is headquartered in the technology corridor of the Salt Lake City metropolitan area, known as the "Silicon Slopes." We support more than 1,000 installations worldwide and serve customers in most every region of the world.
Dr. Wendell A. Gibby
Founder, Chief Executive Officer
Dr. Wendell Gibby founded Novarad in 1988 and is the driving force behind Novarad's relentless innovation and R&D efforts. He is responsible for the vision and direction of the company.
Dr. Gibby is a practicing neurointerventional radiologist using his own technology on a daily basis. He owns several clinics, is an adjunct professor of Radiology at the University of California San Diego, and is the founder of Globalrad, a non-profit foundation.
When not at his medical and entrepreneurial endeavors, Dr. Gibby is an avid hiker and skier, loves technical canyoneering in Southern Utah, and flies both fixed-wing and helicopter aircraft.
Novarad debuts the Ncompass Enterprise Imaging system, along with Object Store secure data storage.
August 2017
NovaMD and MARZ Universal Viewer are released.
June 2015
The first versions of NovaScan and NovaDash are developed.
April 2012
NovaVault is established.
March 2010
The first version of the Nova3D+ advanced imaging suite is developed.
February 2008
Dr. Wendell Gibby establishes the Novarad Corporation.
January 1988
Novarad releases ChameleonDR and begins development on OpenSight.
February 2016
Novarad launches MARZ VNA.
October 2014
NovaOrtho, NovaPro, and the MobileRad application are developed.
January 2011
Novarad hosts its first Novarad Connect conference.
September 2010
Novarad develops its first PACS, RIS, mammography and cardiography software.
July 2001