Simple, secure access to images and reports without CDs, logins or passwords.
Modernized medical information sharing for increased simplicity and security.
Named MedTech Breakthrough's "Best New Radiology Solution" for 2020, CryptoChart™ is the solution you can use to safely and efficiently provide patient medical images and records using a simple, yet highly secure QR code. With that code, your patients can access their images anytime, anywhere and easily share them by sending a text message or email.
How it Works
CryptoChart can receive DICOM images from any modality or PACS system. Images are compressed, encrypted and sent to the Novarad Object Vault cloud system.
The Object Vault cloud system then returns an encrypted, shareable code to your QR printer. With the printed QR code, patients can easily view and share their images.
CryptoChart Uses Novarad's Object Vault for storing patient information in the cloud. The Object Vault uses AES-256 to store images, and uses HTTPS during transit. This encryption level provides 1.1 x 1077 possible combinations to protect against brute force attacks.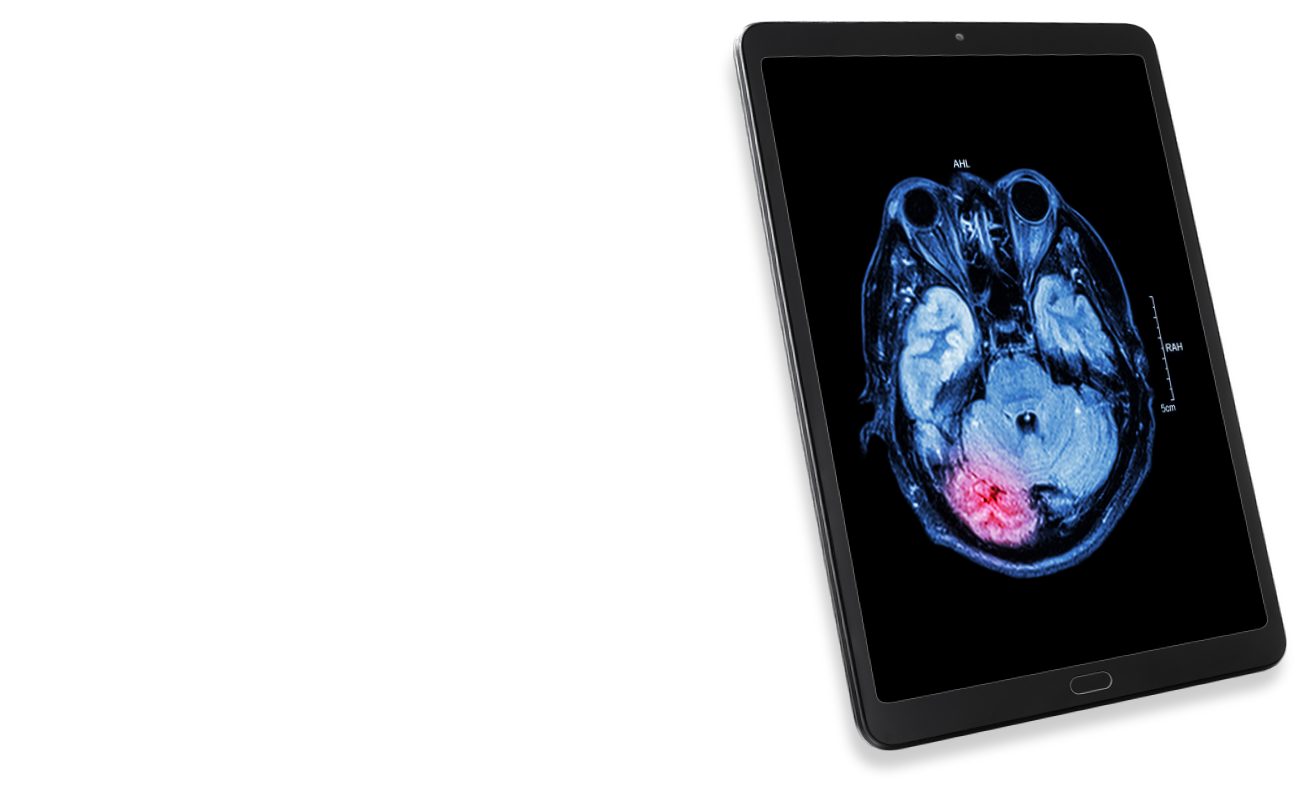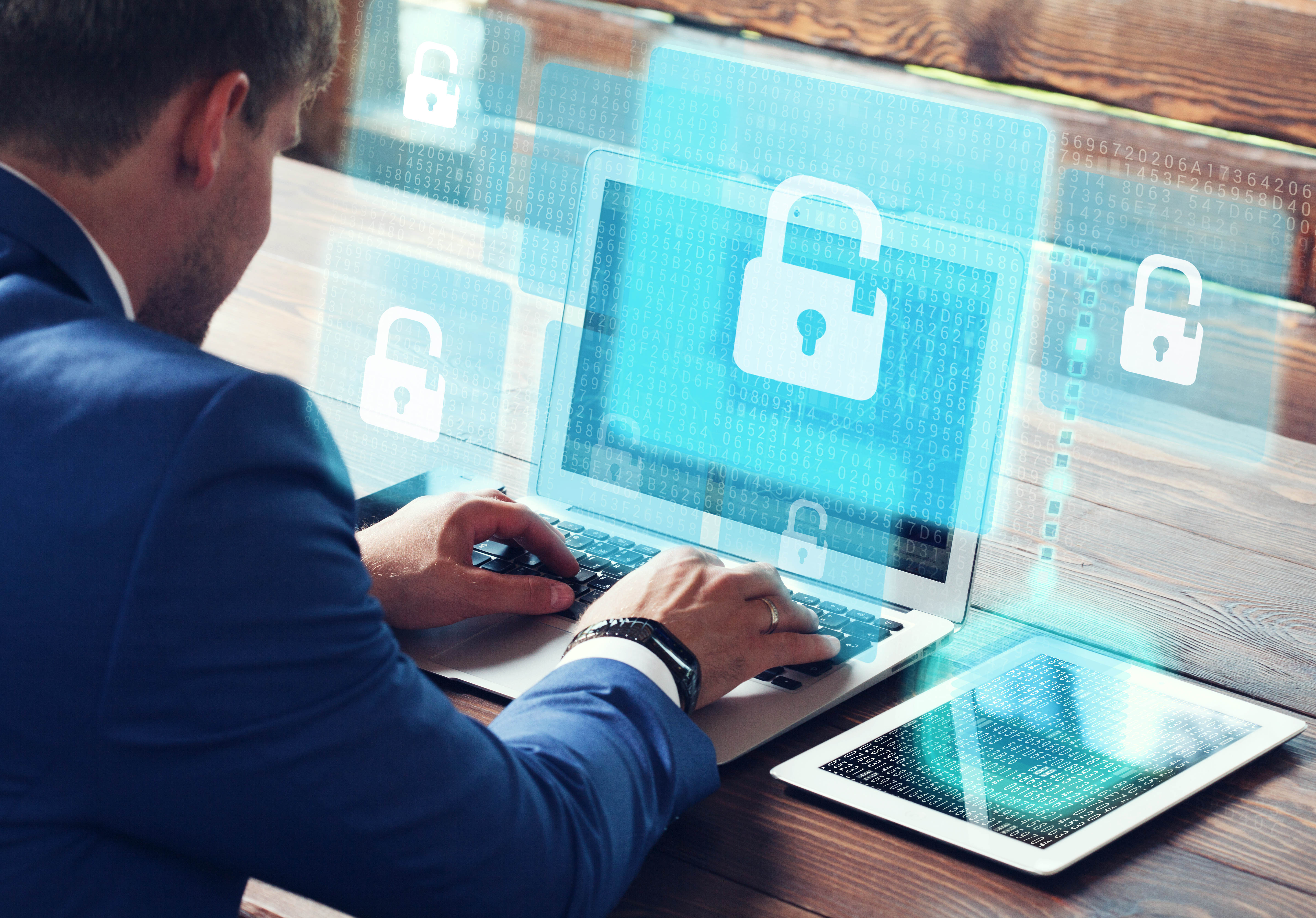 Security Information
Time-limited access code duration controlled by the site

Access code provides up to 1,000 years of security

Option to require patient DOB

The patient controls who can access their PHI

Provides you with a 25-character encryption strength random passcode for further security

Web interface leaves no PHI behind

All information transferred through SSL -- encrypted in transit as well as at rest

Receives images from any DICOM source

Receives records, labs and charts through any HL7 interface

Multiple viewing options -- PC, Mac, smartphone, tablets

Plug-and-play HTML5 viewer

Easy to use -- no special training required

Site-to-site sharing with time-limited access codes

A security system that vastly exceeds HIPAA requirements