Engage and learn with Novarad
Explore our virtual and on-demand events.
For the safety of our customers, partners and employees, Novarad is not planning to attend or host in-person events in 2021. Instead, we invite you to explore our virtual and on-demand events.
On-Demand Learning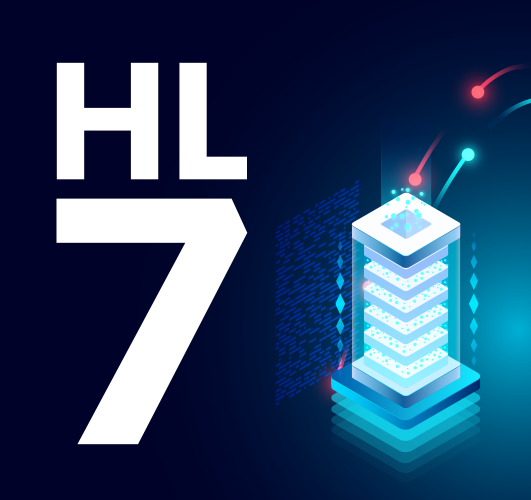 On-Demand Webinar | The Unofficial Guide to HL7 (for Non-Engineers)
Health Level 7 (HL7) is the language medical systems use to communicate with each other, making it an important part of your overall imaging strategy. If you're not an engineer though, working through HL7-related issues with your IT and support teams can be a huge challenge.