Engage and learn with Novarad.
Find out where we'll be and access on-demand assets.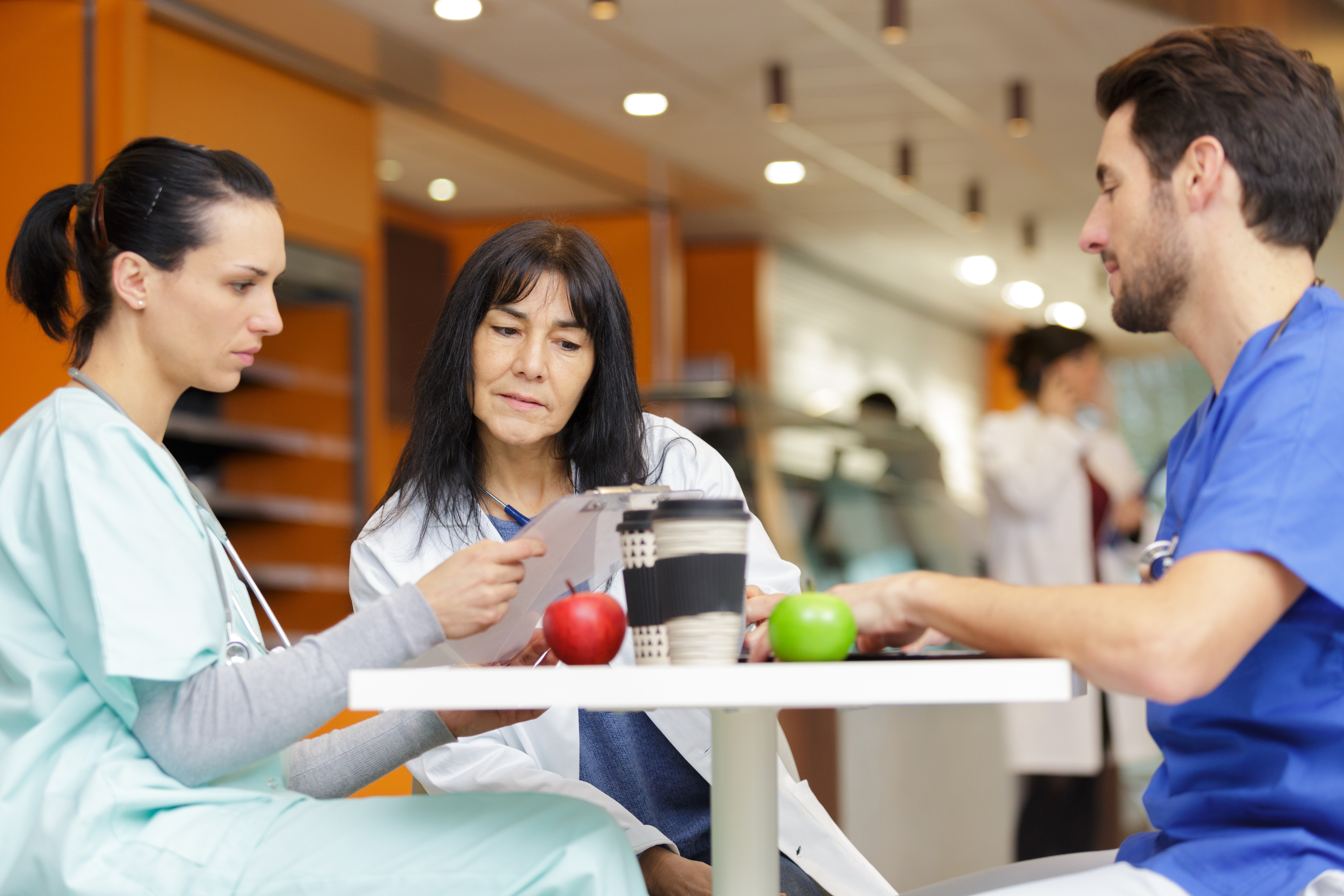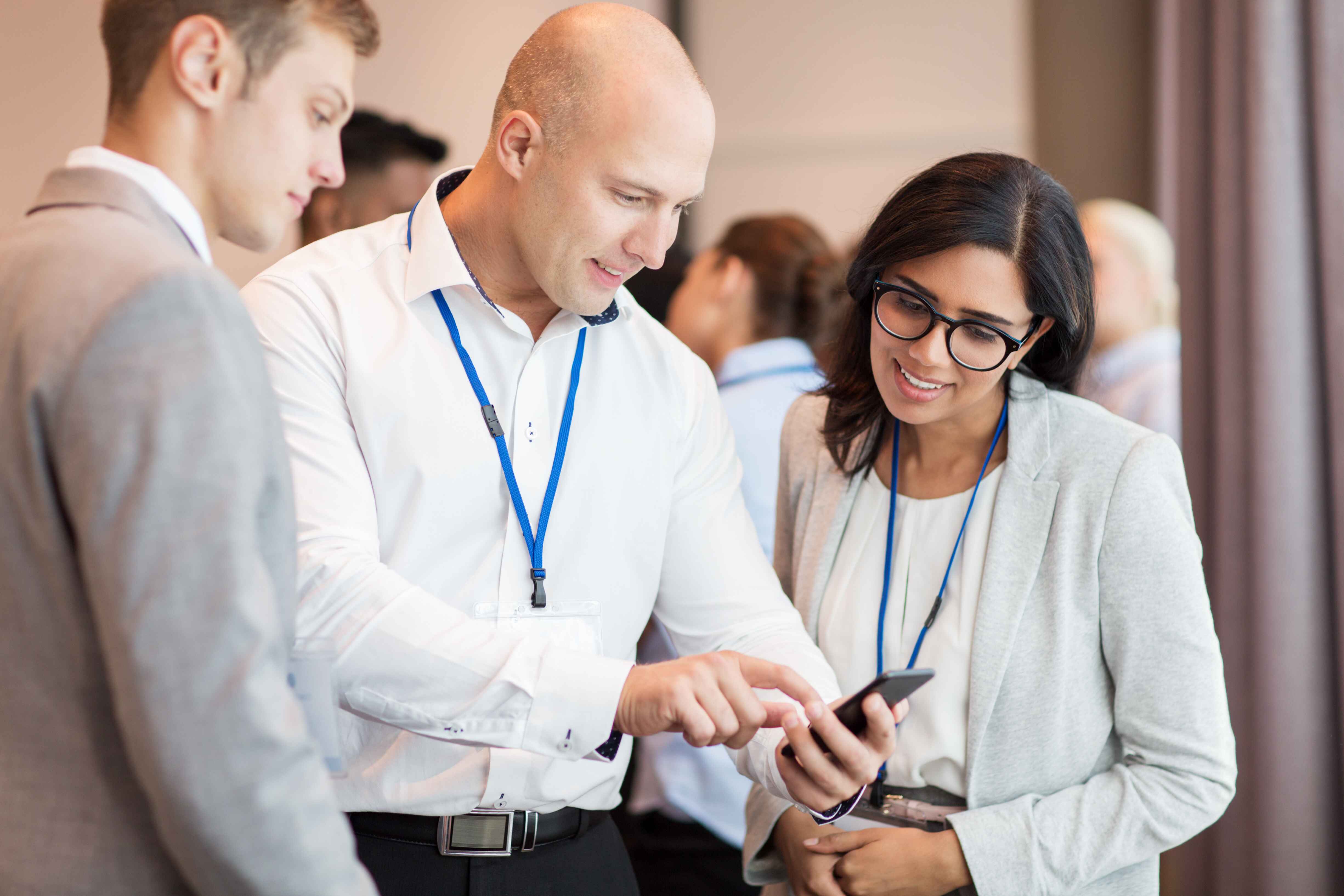 Events with Novarad
You can find Novarad at many industry-specific events. Upcoming meetings can be found below.
HIMSS 22 | March 14 - 18, 2022
Orlando, FL @ Orange County Convention Center

SIR 22 | June 11 - 16, 2022
Boston, MA @ Boston Convention and Exhibit Center

CNS 22 | Oct. 8 - 12, 2022
San Francisco, CA @ Moscone Center
Novarad Booth No.: 213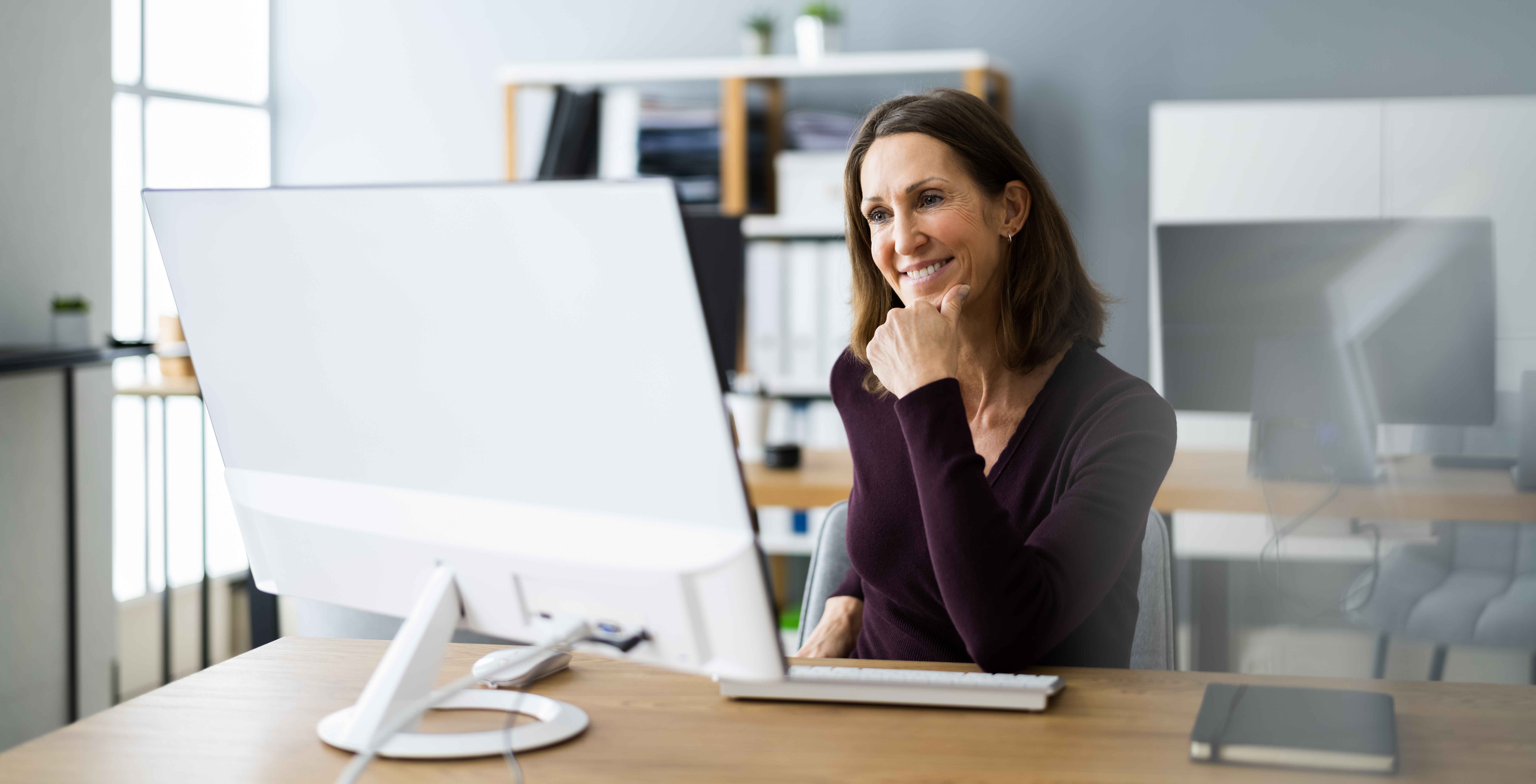 On-Demand Learning
At Novarad, we believe what many before us have -- that knowledge is power. Below you can access webinars and digital events that we have either hosted or plan to host.
Webinar | The Unofficial Guide to HL7 (for Non-Engineers)
Health Level 7 (HL7) is the language medical systems use to communicate with each other, making it an important part of your overall imaging strategy. If you're not an engineer though, working through HL7-related issues with your IT and support teams can be a huge challenge.
Webinar | The Free AI Tool You Can Use to Help Diagnose COVID-19
Join David Grandpre, Director of Novarad Product, to learn how this exciting resource--available at no charge--can help you diagnose, isolate, and treat COVID-19 patients faster. Looking to download the product? You can do that too!