Transforming healthcare with innovative solutions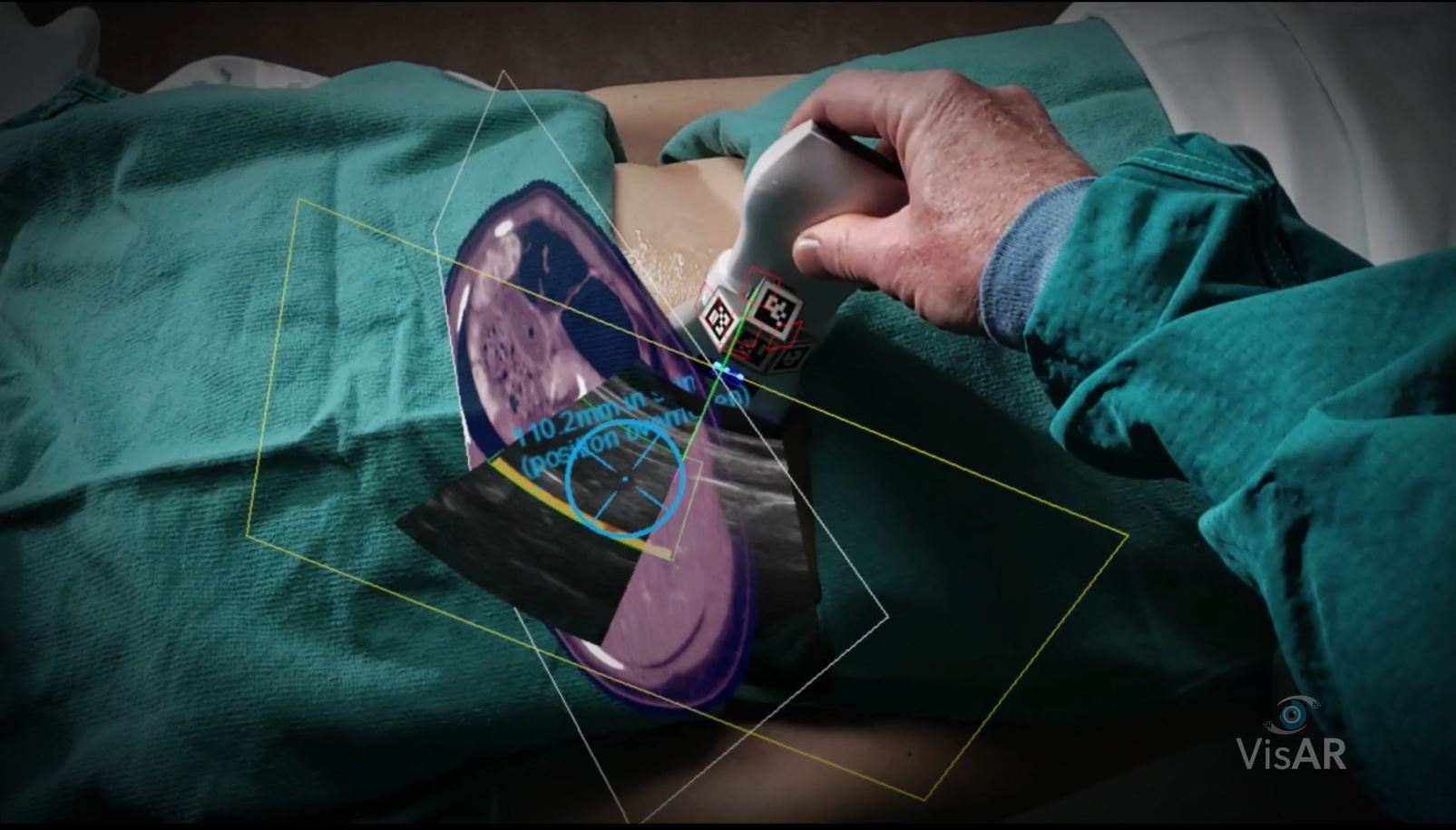 Medical Technology Company
Providing hospitals and healthcare providers the best medical imaging solutions from radiology to nursing, surgery to medical records, and everything in-between.
Relentless Innovation
Novarad has been leading the way for decades: Medical Imaging, Surgical Guidance, Practice Management, AI powered Advanced image processing.
Cloud, On-premise, Edge, and Hybrid Solutions
Our servers and viewer can be managed on premises or web deployed. This makes our solutions scalable to meet your needs.
Best-in-class Support and Implementation
With best in-class, USA-based Support and Implementation teams, we are able to offer you unparalleled implementation and 24/7 support.
Enterprise Scale
Novarad are experts in hospital deployment of PACS and medical enterprise imaging and information software systems. Our software includes scalable and customizable solutions for 500+ bed hospitals down to 26 bed hospitals, Critical Access Hospitals, and Rural Hospitals.
Every Hospital, Every Clinic, Every Imaging Center
We are experts in deployment of PACS and medical imaging and information software solutions for radiology groups, imaging centers, and clinics.
Why do so many trust Novarad?
Over 30 Years' Experience
Thousands of customers world-wide that including hospitals, clinics, imaging centers, and radiology reading groups
Flexible, Scalable Solutions
Customizable workflows and user profiles, user-friendly and intuitive products, all-in-one, on-premise, hybrid, and cloud solutions
We Listen To You
Yearly user-groups, customer advisory panels, a practicing neuro and interventional radiologist as CEO
Exceptional Service Delivery
Seasoned and dedicated teams (many with 10+ years at Novarad), world-class implementation, training, and support services
Proven Value
We deliver exceptional value
Stable, Secure, USA-Based Company
Privately held, debt free, well-managed, USA-based Implementation and Support teams
Thousands of Customers Worldwide
Integration & Interface Partners

Novarad Solutions
The Novarad all-in-one viewer solution allows for different specialists within the different departments of a facility to more easily and efficiently do their work without having to leave their workstation. By having all viewers and tools built into the same system, by the same company, your IT staff can deploy a single solution for everyone. Deploying a single medical imaging solution reduces the scope of systems that are correctly integrated and working together. Since Novarad systems integrate with all compliant EMRS and most compliant medical software, it simplifies interoperability.
The Novarad system features advanced encryption and security to combat cyber threats and ransomware.
Providing Success to Medical Facilities Through
All-in-one Solutions

Best-in-class Clinician Support

Artificial Intelligence and Advanced Technology

Patient Centric Approach

Mobile Solutions

Interoperability

Security and Performance

Customizability and Scalability
Don't take our word for it.
Novarad is committed to its mission, to be the first choice in healthcare enterprise imaging while making a positive difference in the lives of patients, providers and employees.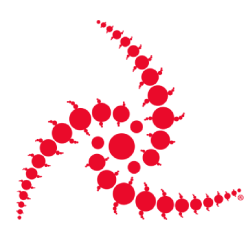 "Novarad has been a phenomenal company to work with! We are happy with the PACS and CryptoChart services. Whenever we have any issues we are confident that our Novarad service team will continue to work on it until working properly. We appreciate their prompt response and professional team to keep our Critical Access Hospital up and running so we can get our images to the next level of care!"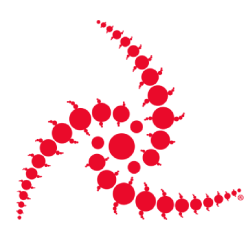 "I have used many PACS systems throughout my Healthcare career and Novarad PACS is by far my favorite! I love the ease of using the Novarad software for both PACS and RIS. Novarad PACS and RIS are both extremely user friendly, easy to move around and do not require an IT degree to manipulate or navigate through! It is very rare that we experience issues with Novarad PACS or RIS, but when those issues do arise, Novarad support is just a phone call away! The support team may not have the answer for resolution immediately, but they are a customer service and patient care focused team and understand the importance of getting our system back up and running as expected as soon as possible!"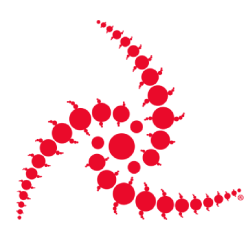 "As always, your support team is exceptional! Any engineer that answers is always helpful, patient, and educational. They are great at following up with us, and they always follow through with what they say."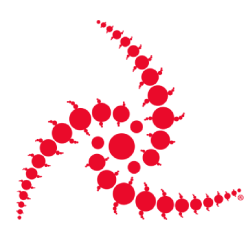 "NOVARAD has reliable service and exceptional staff who are there every step of the way. The systems offered are user friendly, cost effective, and have helped us get the results our patients need for their health."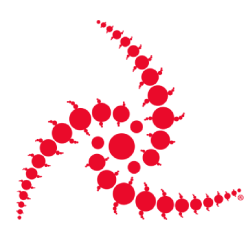 "We chose NovaRad and their PACS and RIS products during their infancy stage back in 2008 and felt we were getting more value for our money than any of the other systems out there. We were not wrong and have had nothing but a positive experience with NovaRad for over 14 years now."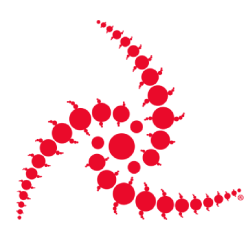 "NovaRIS helped me troubleshoot orders: merging studies and reconciling reports, troubleshoot HL7 issues using the event and audit logs in the admin console, and create various management reports."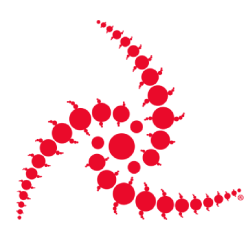 "Very easy to use. Quickly and easily view workflow and search reports."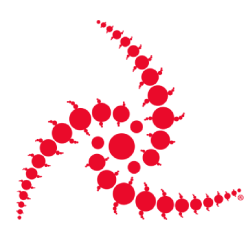 "It is wonderful with NovaRad. All diagnostics can be accurately reviewed anywhere with a mobile phone. I like it more than other systems I have used."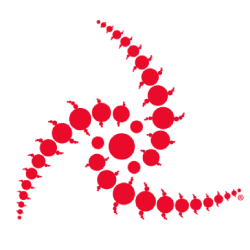 "HL7 integration is one of the most important features I like with the product, it gives us seamless communication between different vendors enterprise. Orders and results are seamlessly crossing over without issues. NovaPACS EI is a game changer product period."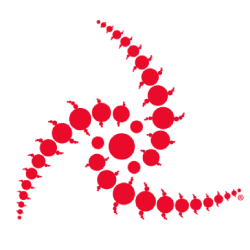 "Interoperability, security and support by the Novarad team was exceptional. It was critical that we utilized a PACs system that could interface with our EHR, Novarad has the experience and expertise we needed. The Implementation team was engaged and informative."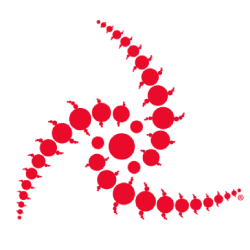 "NovaPACS EI is a great software/system that is very user-friendly. Other hospital systems are easily able to interface with NovaPACS EI. Their IT team is approachable and readily available to assist when troubleshooting is necessary."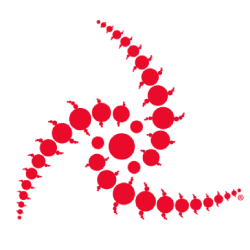 "NovaPACS EI is a user friendly solution for storage of imaging and reports. The PACS has many viewer options that can be tailored to a specific user. Retrieval of images is fast, and the display is very adequate. User tools such as zoom and changing contrast and density of the image enhance viewing images. We used NovaPACS EI for 10 years and then added CT imaging to our storage system. The transition was made seamlessly. Support is wonderful and resolves most issues in a timely manner."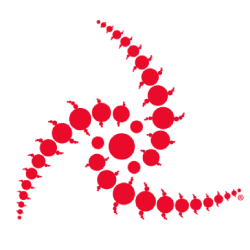 "The initial setup was quick and easy. The support staff are extremely helpful with training and quickly available when a question arises. NovaPACS EI is user friendly for techs to upload images and route. NovaPACS EI has been great overall! Easy to send over images from modality, upload images for comparisons, upload documents, and route to desired destination."
Ready to Learn More? Get in Touch.