The best image processing solution together with the industry-leading detector and the lowest radiation dose... it's time to upgrade to DR.
Adaptive seamless integration
ChameleonDR adapts to your film or CR x-ray system allowing it to install right over the top of existing components. Once installed, ChameleonDR provides HD image quality and ease of use with up to 300% dose reduction depending on the procedure. It's all done through remarkable acquisition technologies built into the best HD detector panel and advanced image processing available.
A3
™

= Unmatched image processing
A3 image post-processing technology automatically runs a host of advanced algorithms that take into account patient size/density, procedure, and essentially operate in harmony like a sound equalizer does for your favorite high-end audio system. Thus producing the highest quality, most well-balanced bone-to-tissue results a clinician could hope for. Radiology technicians will instantly recognize the amazing, sharp image quality as they appear for QC on their new 4K ultra HD touch screen workstation. What a difference a 15MP, perfectly adjusted image makes for a confident diagnosis.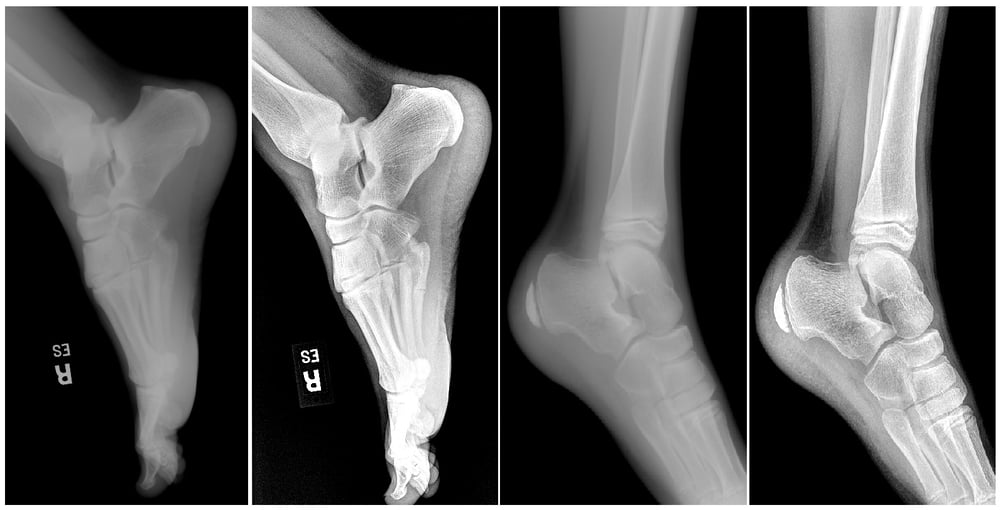 Complete turnkey solution
Automatic Exposure Detection means the detector panel activates when hit with x-rays
Intuitive user workflow, quickly QC images and route to the PACS
Two hours from arrival to use
Easy retrofit to existing Film or CR system
Generator, collimator, etc. all remain in use
Lightweight cassettes for conventional table or wall Bucky
Sharpest images available; automatic adjustments
Up to 300% reduced exposure depending on the procedure
HD image resolution (15MP), 100-pixel pitch
Auto-detected, interchangeable cassettes
Includes pre-populated database of x-ray procedures
Full 16-bit dynamic range
Exam room or hospital-wide solution
Lower kVp dramatically improves soft-tissue contrast
Variety of touch screen workstations to choose from
Technologist console workstation with 4K HD touch screen ChameleonDR software
DICOM Modality Work List
Store and forward to PACS
ChameleonDR HD Csl plat panel detectors
Novarad Central Command system health monitoring
The Consolidated Appropriations Act of 2016, otherwise known as the Omnibus Bill, reduces Medicare payments for Film X-ray systems starting in 2017 by 20% and on Computed Radiology (CR) systems starting in 2018 by 7% for five years, and by 10% thereafter.
Want this to-go? Download the full ChameleonDR Product Information.