How is Novarad elevating Women's Health with advancements in mammography?
Artificial intelligence and fully integrated, PACS-complementary software.
NovaMG PRO provides a multi-faceted platform for women. By combining leading-edge technologies with innovative software applications to connect patient care, Novarad's updated software can improve diagnosis and provide better outcomes for the woman as a whole.
Bringing mammography together with other departments, fast.
Are your radiologists reading mammography studies on a separate mammography viewer tied to a workstation? The NovaMG PRO platform of breast imaging solutions is integrated with a general PACS and also serves as a perfect telemammography solution.
End-to-End Solution
This state-of-the-art comprehensive mammography platform serves as an end-to-end solution that reduces false positives and manual processes, for greater efficacy of care.
Workstation Freedom
NovaMG PRO brings the kind of flexibility to reading mammography that PACS has had for years. Use either dedicated managed workstations for radiology, or web-deployed as a telemammography solution.
One Database, One Login
Combined single-database mammography solution with advanced data aggregation.
Single login to access multi-modality viewing of mammography and related imaging, pathology images, specimen images, reports, patient diagrams, and photos, in one central space.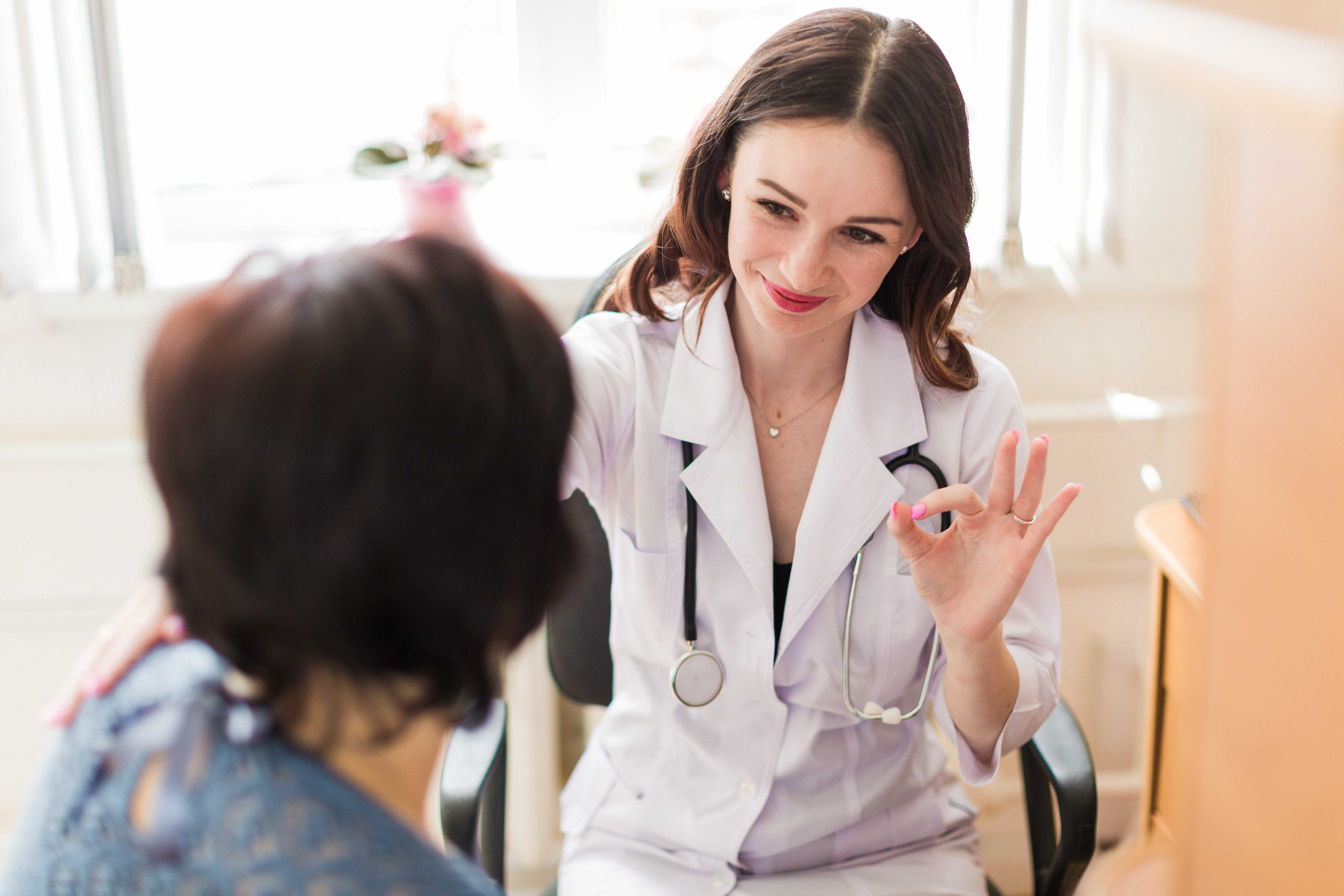 Using artificial intelligence to do more, better.
NovaMG PRO's AI capabilities offer a comprehensive image analysis platform to equip radiologists with advanced technology to support their evaluation of mammograms. This will lead to improved clinical outcomes, reduced healthcare costs, and increased assurance that patients are getting the highest standard of care available from screening through post-biopsy follow-up.
"The CAD of the nineties is not the AI of today." Dr. Nina Kolter
Triage
Workflow optimization enables immediate triage by flagging cases that may need immediate attention.
Radiologists can sort and prioritize cases in their worklist based on the presence of suspicious findings. This reduces the rates of callbacks and anxiety to the patient.
Assist
Anomalies are flagged in the system and highlighted in the study.
The software also generates a unique, data-driven neuScore™ which provides the radiologist a quantitative measure of suspiciousness for a marked region of interest.
Density
This tool helps radiologists quickly identify the correct BIRADS 5th Edition density, using a 4-class (A-D) density scale along with category description.
The impact of breast density on cancer detection is significant enough that the FDA requires that mammography reports include an assessment of breast density and notification to the patient on breast density.