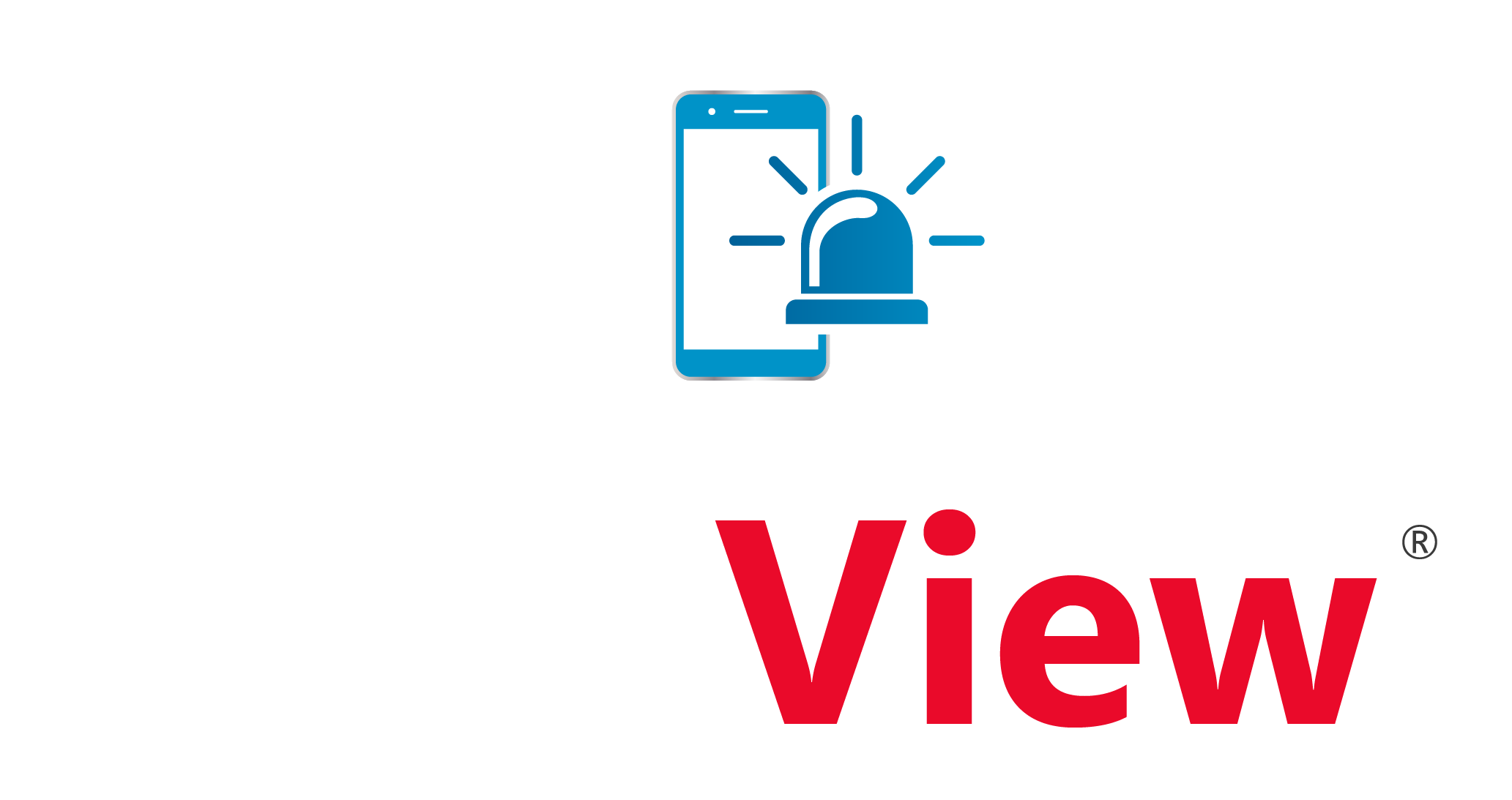 AlertView for Enterprise Imaging
AlertView – Instant alerts for physicians
Text message notifies physicians STAT, or routine results are ready to review.

Reports, images, and key images are securely displayed.

Reduce radiologist interruptions

Close gaps in reporting communication

Accelerate healthcare
Mobile communication and collaboration improves patient outcomes while minimizing disruptions for clinicians.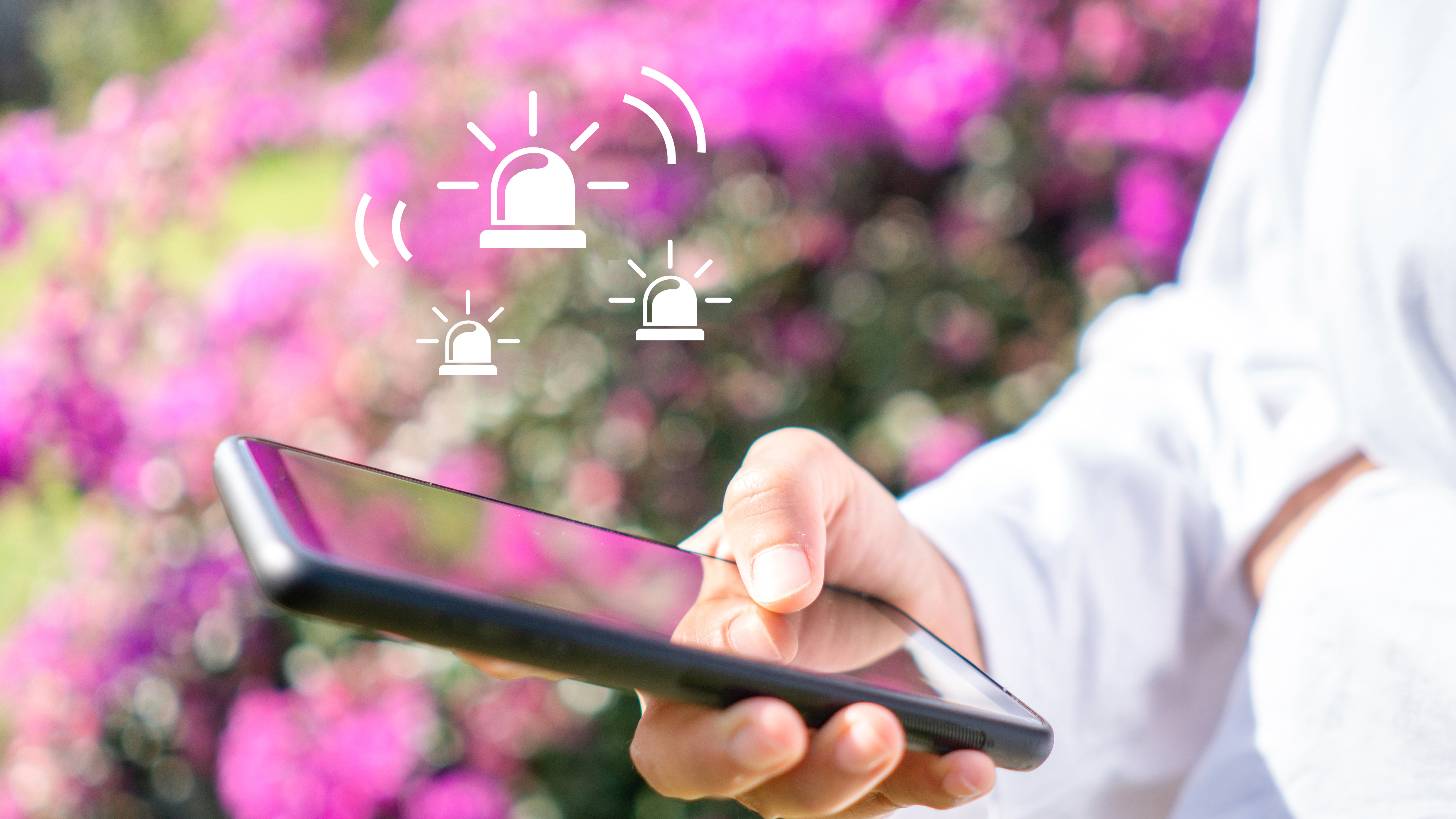 Getting started with AlertView
Available for iOS and Android.
iPad users will need to use iMessage via WiFi unless their iPad also has a cellular network account, in which case it will operate the same as an iPhone.
The app is first protected by the mobile phone user's passwords and fingerprints and then protected further with a quick security question just prior to opening the first study.
After that, the server recognizes that device as safe, and the referring physician can access studies with a simple swipe and a fingerprint scan..
Medical Group users can access reports for patients in any medical group for which the MD is a member
Printing is done via the Print screen to wireless-enabled devices.
HotLink messages provide instant access to report.
The referring physician receives a text alert, they click on the link, and are instantly viewing the report in AlertView without having to log in.
Upon receiving a call from a patient the referring physician has quick mobile access to the report. Users log into the AlertView app, search for the patient, and view the report.


Simple. Secure. Improves the quality of healthcare.
Submit the form to learn how AlertView can help your facility securely expedite results to referring physicians