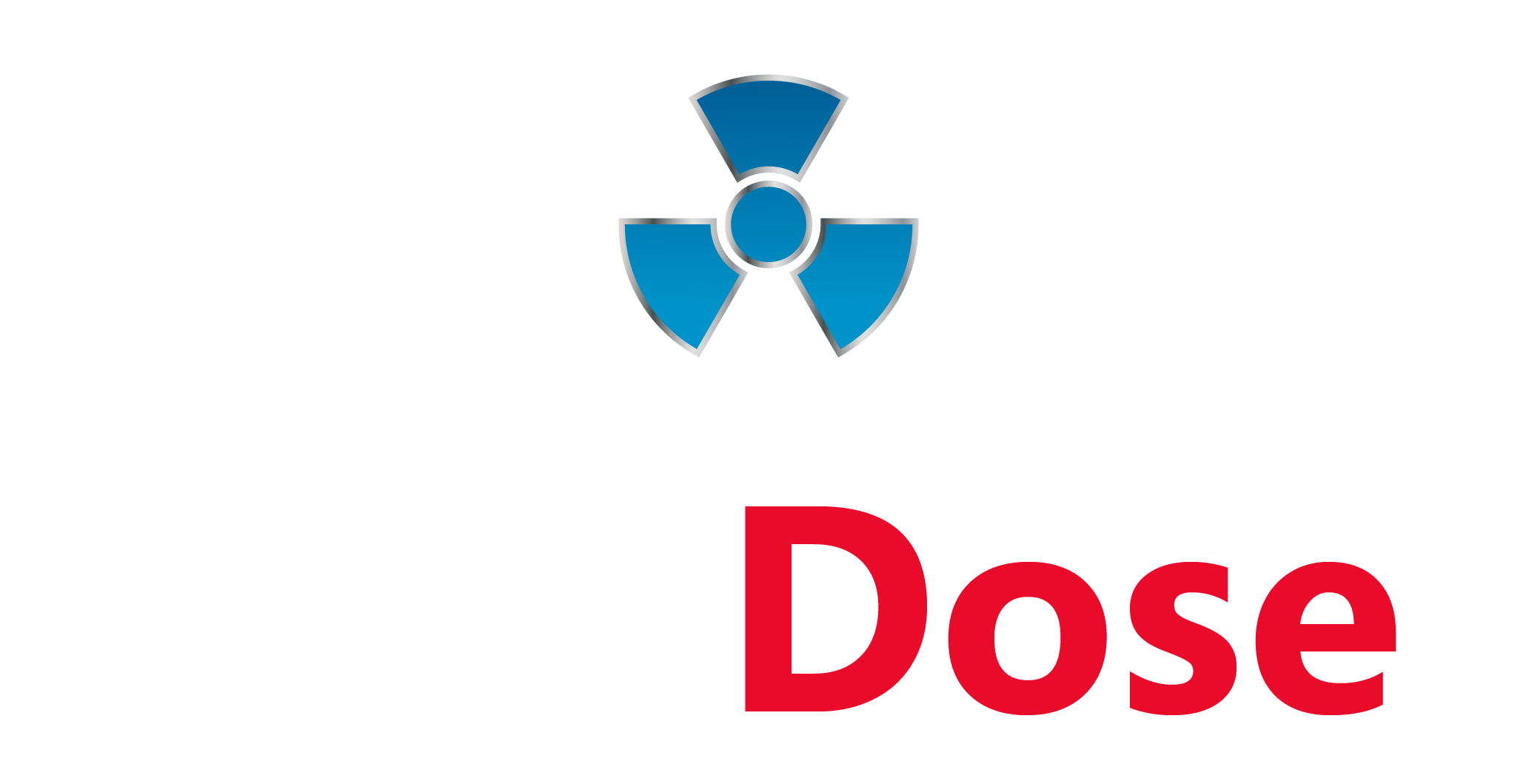 Easily monitor radiation dose exposure to ensure compliance, reduce risk, and add patient safety
NovaDose for Enterprise Imaging
NovaDose is an innovative clinical solution that monitors radiation dose exposure from mainstream imaging modalities, including CT, PET, mammography, MRI, nuclear medicine, digital radiography, and x-ray/angiography.
Full integration with NovaPACS EI® and other patient information platforms, can run as a stand-alone solution, or can be incorporated within existing infrastructure, and is modality vendor-neutral
Key benefits
Enterprise-level, fully automated, and doesn't impact workflow

Support for all ionizing modalities, including MRI

Joint Commission-compliant

Able to map peak skin dose for angiography/fluoroscopy

Interaction with the National Institutes of Health Global Dose Registry, which allows users to compare the radiation dose of a patient's exam with the global database consisting of millions of similar studies that have been provided by healthcare facilities around the world

Flexible alerts and notifications

Dashboard analytics

Multiple output designations, including RIS, HIS, and PACS
Recent dose standards
In January 2019, the Joint Commission (JCAHO) implemented a new and revised set of requirements designed to ensure dose safety.
The changes require equipment checks to ensure that fluoroscopy units work properly, physicians and staff are educated regarding radiation dose management and equipment operation, a radiation safety officer is designated at each facility, radiation dose information is acquired, radiation dose thresholds are established, and instances of excessive radiation dose are investigated.
NovaDose is taking a lead in ensuring these standards are met.
Dosage Monitoring for Hospitals and Imaging Centers
NovaDose software is used in both hospitals and imaging centers throughout the US. Patients feel safer knowing radiation is monitored, clinicians are more efficient knowing their patients are protected, and facility administrators have peace of mind knowing they are compliant with the new Joint Commission standards. With NovaDose, safety, efficiency, and compliance are the key benefits for providers and patients.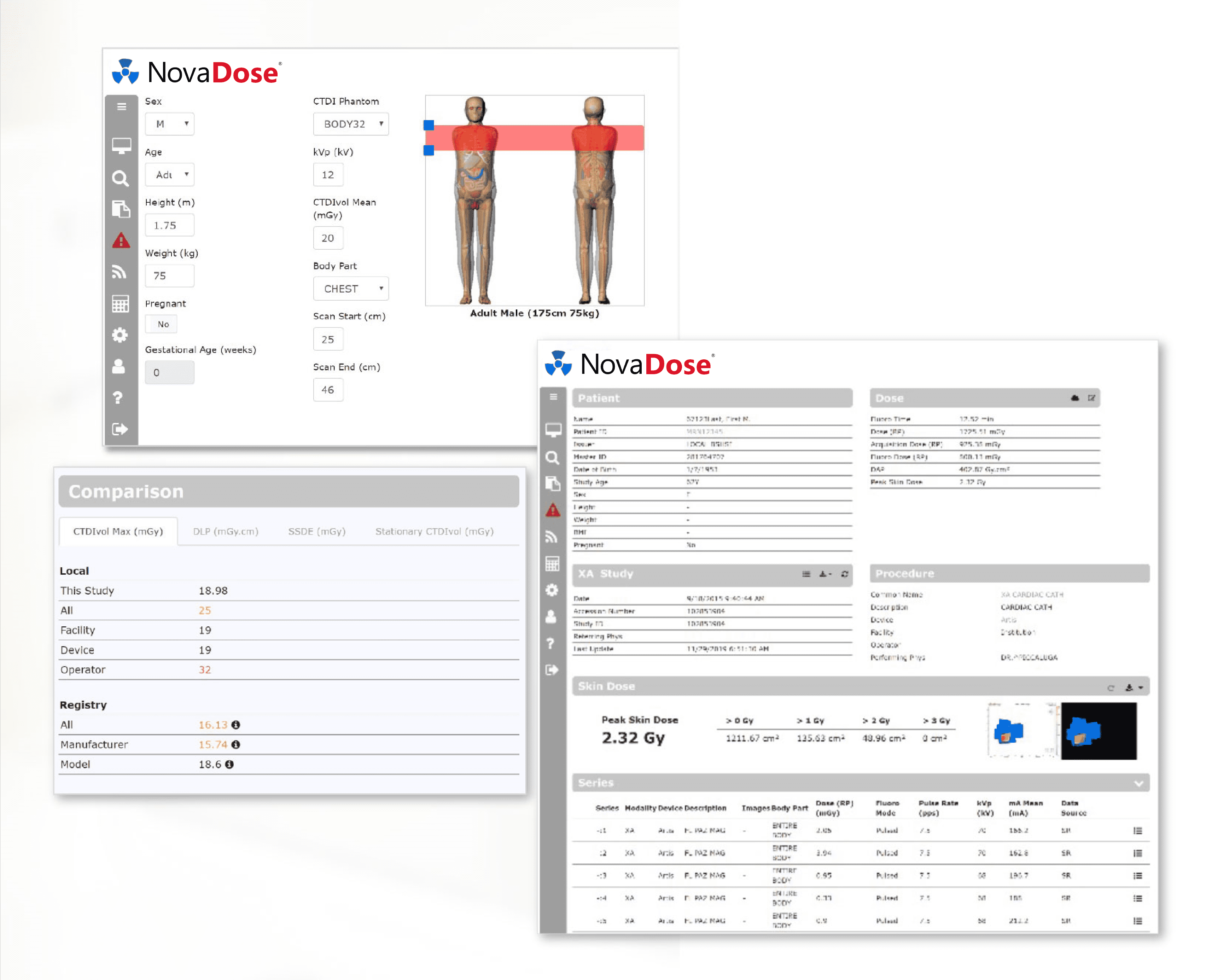 Submit the form to learn how NovaDose can keep your facility compliant and safe