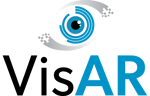 Transformative AR Surgical Navigation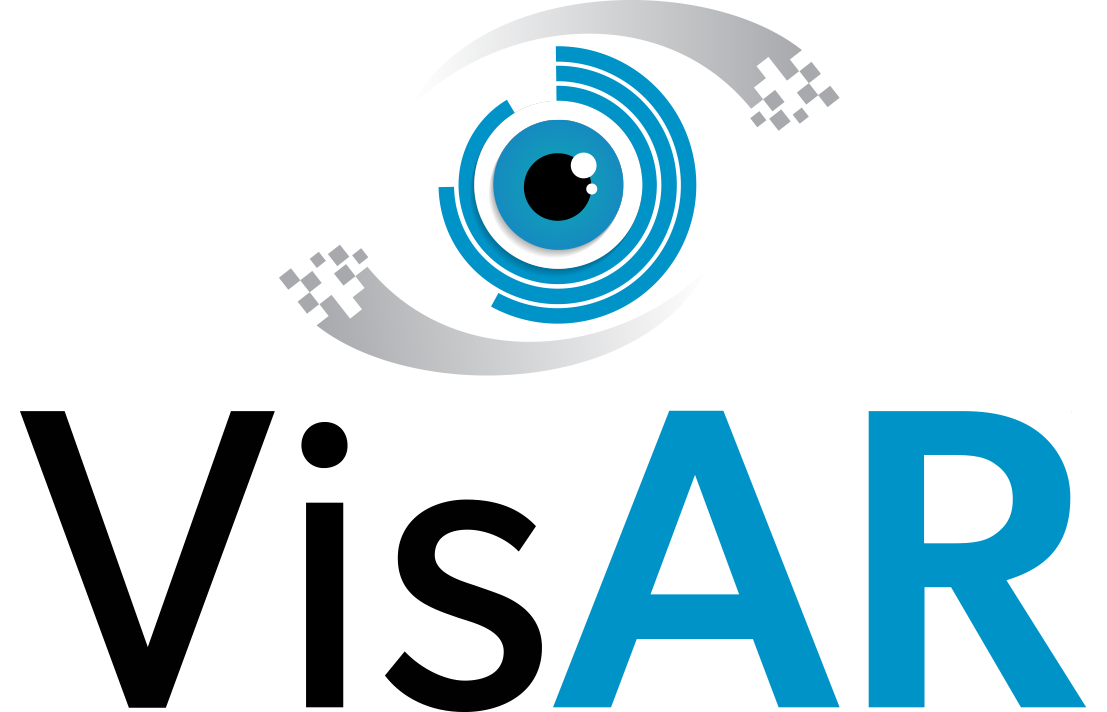 Stereotactic Spine Surgery with VisAR
"Back surgery is a booming business. About 500,000 Americans undergo surgery each year for low back problems alone. According to the Agency for Healthcare Research and Quality (AHRQ), we spend more than $11 billion each year on operations to relieve back pain." (1)
A growing trend in this area is minimally invasive spine surgery (MISS) which has multiple advantages in comparison to traditional open spine surgery. The American Association of Neurological Surgeons lists the following patient benefits:
Reduced risk of infection and postoperative pain which leads to better patient outcomes

Better cosmetic results form smaller skin incisions

Diminished reliance on pain medications after surgery
Smaller incisions equals faster healing and less time under anesthesia

Less blood loss from surgery

Reduced risk of muscle damage; since less or no cutting of the muscle is required
MISS is typically performed through a small cylindrical portal that allows the physician direct access to the surgical site. The incisions are small and relatively easy to close.
Because there is not a long, deep incision that allows the surgeon a direct view of the surgical objective, MISS requires navigation for optimal results. Novarad has developed VisAR augmented reality for surgical guidance of both open and MISS, using a series of studies. Collectively, 7 cadavers have been instrumented with 124 pedicle screws (64 open spine, and 59 MISS) using VisAR exclusively for preoperative planning and surgical guidance of screw insertion.
This work demonstrated that VisAR is highly accurate for both types of surgeries. We used the Gertzbein-Robbins grading system (2) for pedicle screw placement which indicated that 96% of all screws were inserted correctly. In addition, both the angle of error and the distance error were determined. A summary of this information is presented in.
"My first impression of the technology, when you actually got to put it on and see real patient images come up was, 'this is amazing. This is groundbreaking, revolutionary technology.' It's hard to explain. I've seen other technologies in the medical field, including virtual reality and other augmented reality systems. VisAR is ahead of the game and the people behind it have a real interest and passion to get this right." Dr. Michael Karsey, Neurosurgeon
Cloud-Enabled Solution Overview